Steve And Eydie: An American Love Story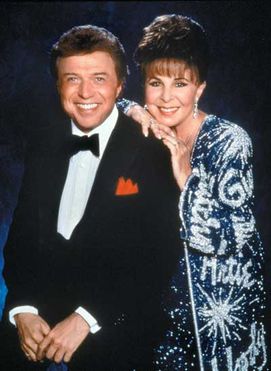 Steve Lawrence and Eydie Gorme launched one of the most enduring and successful married-couple acts in show business history.  Their legendary life, making beautiful music (both on and off stage) lasted for more than 55 years. In a musical tribute, "STEVE & EYDIE: an AMERICAN LOVE STORY", Lou Patrick and Gigi of DEUCES WILD ENTERTAINMENT will explore the music and lives of this longtime cherished couple.
"Everly Yours" The Everly Brothers Tribute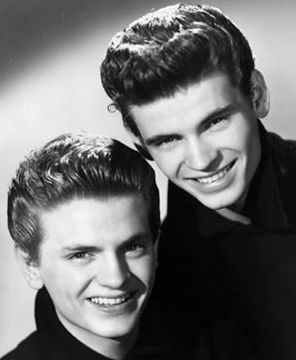 Acoustic Duo, DEUCES CHILD ( Lou Patrick and Gigi) present the Everly Brothers tribute show "EVERLY YOURS" featuring over 20 songs of Phil and Don's along with some of the great artists who were inspired by them, ie: The Beatles, Simon and Garfunkel, Peter and Gordon and Crosby, Stills, Nash and Young to name a few.  During the course of this one hour musical show, Deuces Child intertwines stories, trivia and fun facts about the "duo" to whom all others are compared.
Acoustic Beatles Celebration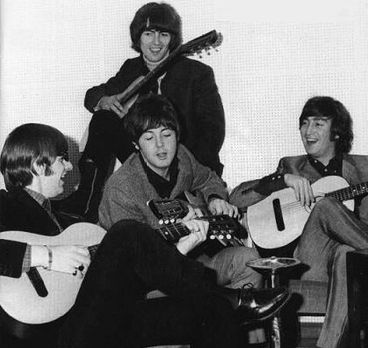 The Beatles catalog is filled with wonderful songs! In this presentation the Deuces Child Duo performs mostly those songs that were recorded with acoustic guitars.  We will also do a few of the electric guitar songs with a different spin to suit the show.  This is a must for anyone who has ever heard a Beatles song. "A splendid time is guaranteed for all"