Deuces Wild Entertainment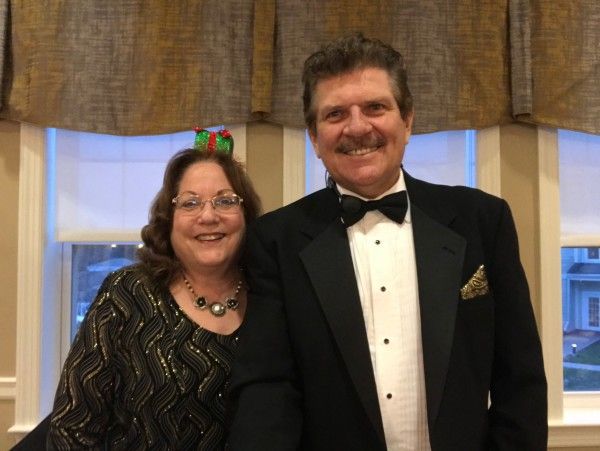 Gigi and Lou of Deuces Wild Entertainment have been providing great musical entertainment for the tri state area and beyond since 1991.
Our services include "The Deuces Wild Duo" consisting of male and female musicians and vocalists who perform the hits of the 1920's right up to todays current songs.  We have the luxury of sounding like a full sized band with wireless mics and guitars to add a new depth to the interactive party presentation.
The "Deuces Wild Duo" can also be your favorite "DJ's" if you'd rather hear the original hits.
We have over 6000 songs in our Deuces Wild "Jukebox"
Gigi and Lou also perform separately as well for any party. 
Our Specialty Multimedia Programs offer a brand new audio and visual experience never before presented like we do. With the new technologies that we now enjoy, you will be involved in an exciting, interactive hour long fun filled time.
"Deuces Child Acoustic Duo" Just the two of us with two vocals and two guitars. The perfect choice for an intimate cocktail hour, cozy dinner party, or to be the opening act for the "Deuces Wild Duo"
"Fab Four Guy" One Man Beatles Show.  Hear the Fab Four's greatest tunes sounding as close to the ones you know from way back. One guy with vintage Beatle guitars and great sounding backing tracks. "No wigs or gimmicks", just a guy who loves playing the BEATLES 
914-588-2398    or    914-980-2744
Now booking 2021 Virtual concerts on Zoom